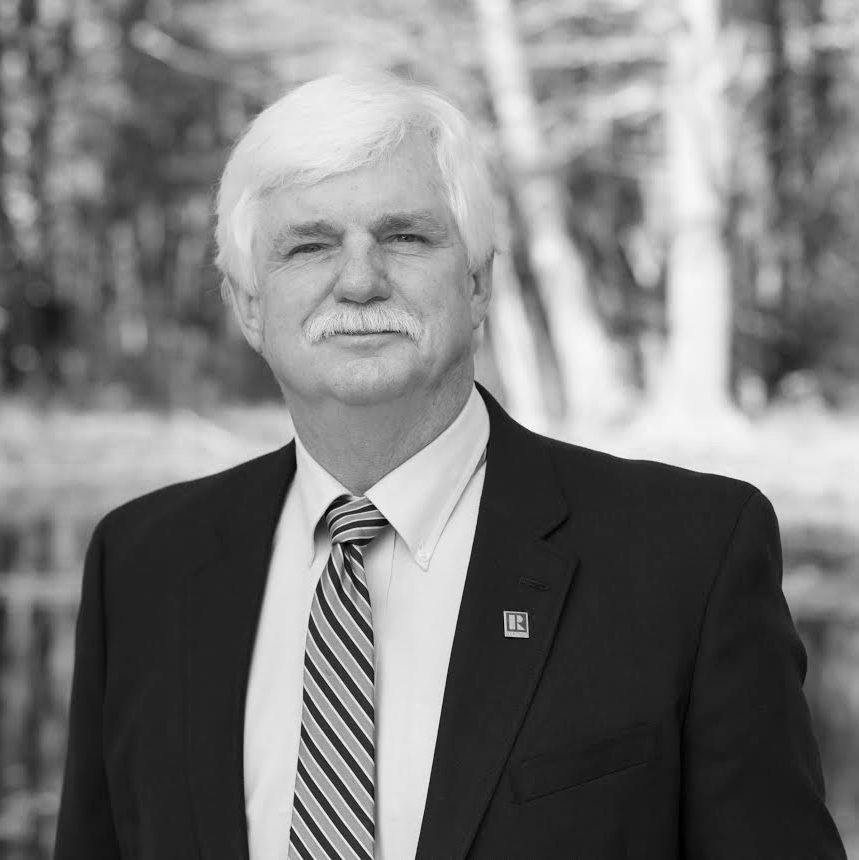 Tim Dunham - Topsham
958 Lewiston Road
Topsham, ME 04086
Email Phone: (207) 729-7297

About Rollie
Rollie has lived in Maine since 1970 after serving in the US Navy. The joy of helping others has always been his passion and after a career in the private sector, he chose to follow his desire to service others in a new way: real estate.
Rollie obtained his real estate license in 1988 and continues to provide service above self for all his clients. He is the past president of the Androscoggin Board of Realtors, past Realtor of the Year for the same board and current board president of Maine Association of Realtors Foundation. As a result of the majority of his business being based on referrals, he is dedicated to bringing buyers and sellers together in transactions throughout the State of Maine; from deep in Southern Maine to Whiting on the Canadian border to the north; from Waldoboro on the coast to Gilead on the New Hampshire border.
In addition to his real estate career, Rollie serves as a volunteer for the Auburn Exchange Club, the Maine Rural Development Authority, member of AMVETS Post 6 of New Gloucester and Member American Legion Post 131 of Auburn.
His mission is to deliver more than expected at all times for his clients.
"When past clients honor me with a referral, it is my mission to ensure their referral reaches a successful outcome in the shortest amount of time with the least amount of stress." ~Rollie