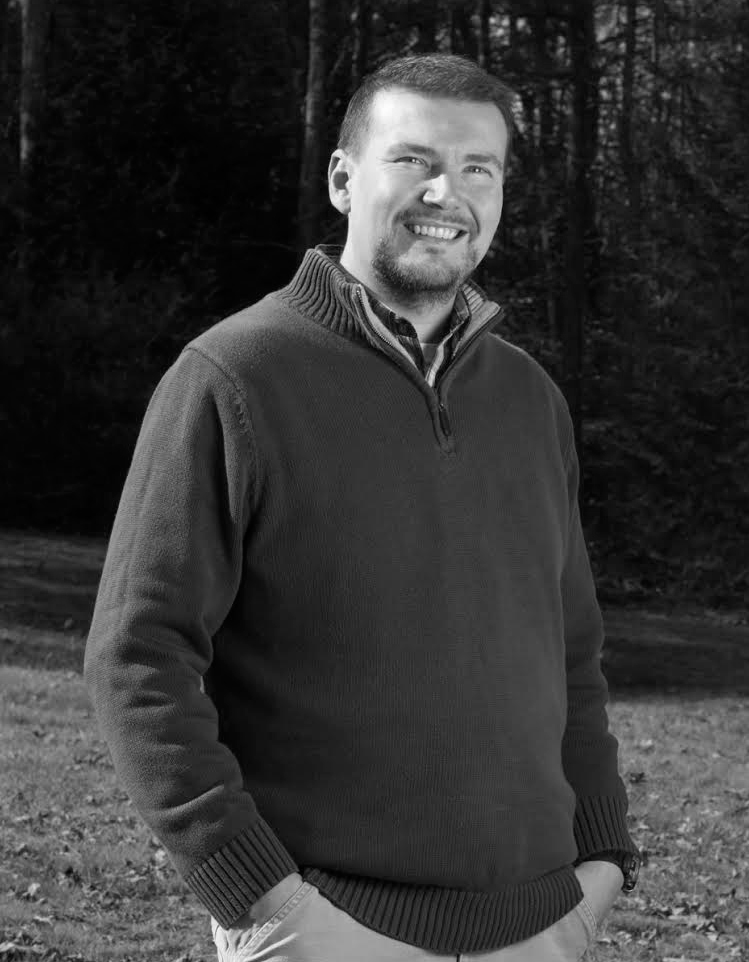 Tim Dunham - Topsham
958 Lewiston Road
Topsham, ME 04086
Email Phone: (207) 729-7297

About Shawn
Shawn Kerwin is a man on the move! He's a guy who gets the job done with his high-energy approach to life. Passionate about serving others, Shawn is the grateful recipient of many referrals, repeat business, and positive feedback.
Drawing on his extensive background in sales, business ownership, and education, as well as a B.S. in Management from Purdue University, Shawn truly understands the needs of both buyers and sellers. Whether Residential, Commercial, or Investment, first-time homebuyer, or empty-nester, Shawn brings the experience, energy, and tenacity to get the job done.
In his newest role, Director of Training and Education, Shawn has the privilege of helping his teammates grow successful careers of their own.
Although Shawn is an incredibly productive Realtor, he always makes time for family, friends, and fellowship. Above all else, he is a follower of Jesus Christ, husband, and father of four young children. In his free time, Shawn can be found playing with his kids, taking road trips, watching sports, and enjoying his pursuit of the perfect steak.