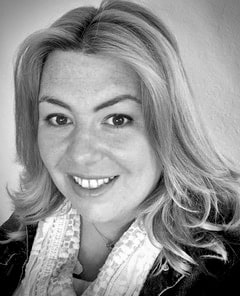 Tim Dunham - Topsham
958 Lewiston Road
Topsham, ME 04086
Email Phone: (207) 729-7297

About Jennifer
I once heard the saying "You can't buy happiness, but you can buy real estate, and that's pretty much the same thing."
There's a lot of satisfaction that comes from home ownership...having a welcoming place where you can invite your friends over to watch football, or have family dinners and playdates for the kids, knowing that you're building equity…these are some of the joys of home ownership. From the starter home you cut your teeth on, to the bunkbed-filled 4-bedroom colonial, to the quiet retreat on the lake…Maine is a place where there really is something for everybody.
I enjoy the challenge of working with buyers who also have a home to sell. Having been in that delicate situation myself, I understand the careful planning and special timing that's needed to make dual transitions go smoothly. I also have a special interest in relocations and estate sales.
I was born and raised here in Maine, and I consider it a blessing to be able to raise my own family here. My husband, Shawn, and I are avid Red Sox fans, enjoy taking road trips with our four kids, and going to concerts. I love being outdoors, especially during our beautiful Maine summers. I'm more likely to be found in blue jeans than in business clothes, and I'll take back roads over highways any day.