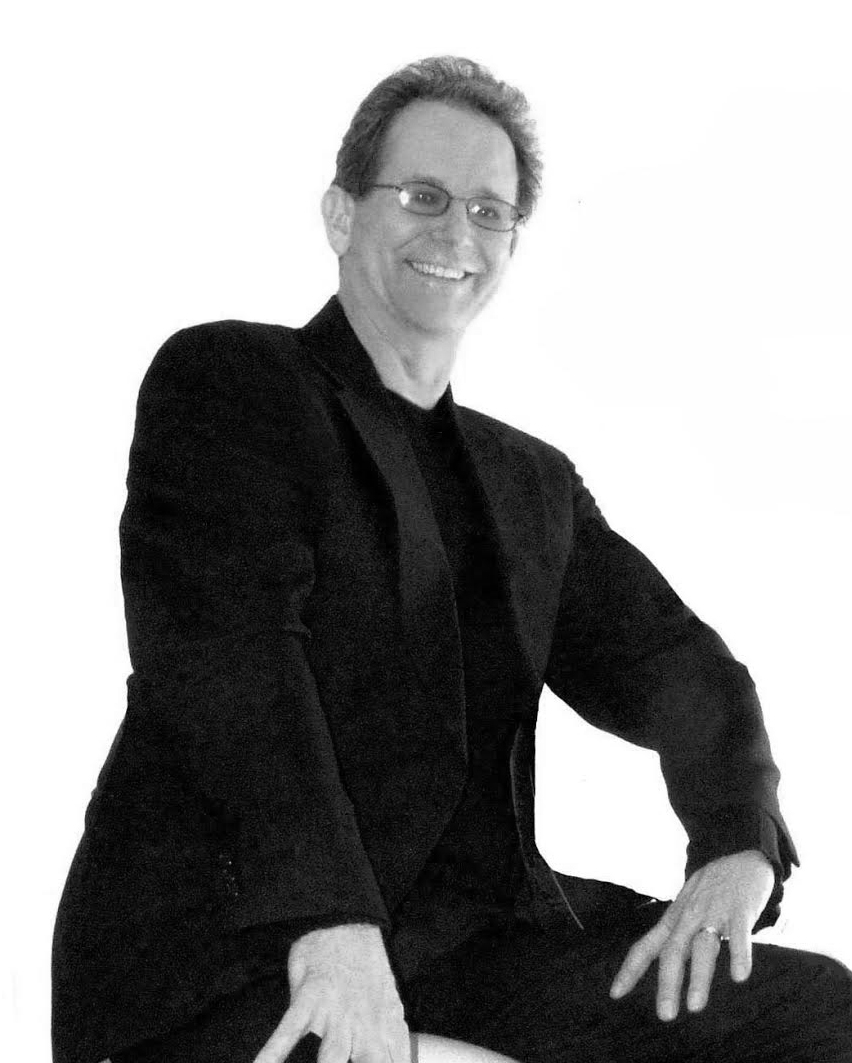 Tim Dunham - Topsham
958 Lewiston Road
Topsham, ME 04086
Email Phone: (207) 729-7297

About Gary
Dow has a Business Management BS degree from the University of Maine.
With 30 years of commercial and residential construction experience, Dow has been a realtor since 2008. In addition to the sale of residential properties, he has been involved in numerous sales of businesses.
Dow enjoys boating on the ocean, weightlifting and snowboarding. He and his wife, Jane, spend a lot of time with their three grown children, four grandchildren and both sets of their parents.
Dow is also an avid photographer and graphic artist and has had his work published in numerous magazines and newspapers throughout Maine. He has won many awards for his photography and graphic arts work.